Could you be the Vodafone Group Pension Scheme's next Member Nominated Director?
We currently have a vacancy on the Vodafone Group Pension Scheme (VGPS) Trustee Board and we're looking for a new Member Nominated Director (MND).
VGPS is run by a corporate trustee (Vodafone Group Pension Trustee Limited) which is led by a Trustee Board. This Trustee Board is made up of nine Trustee Directors. Four of these Trustee Directors are MNDs, which means they're members of the Scheme. We're looking for a member to fill an upcoming vacancy. Could this be you?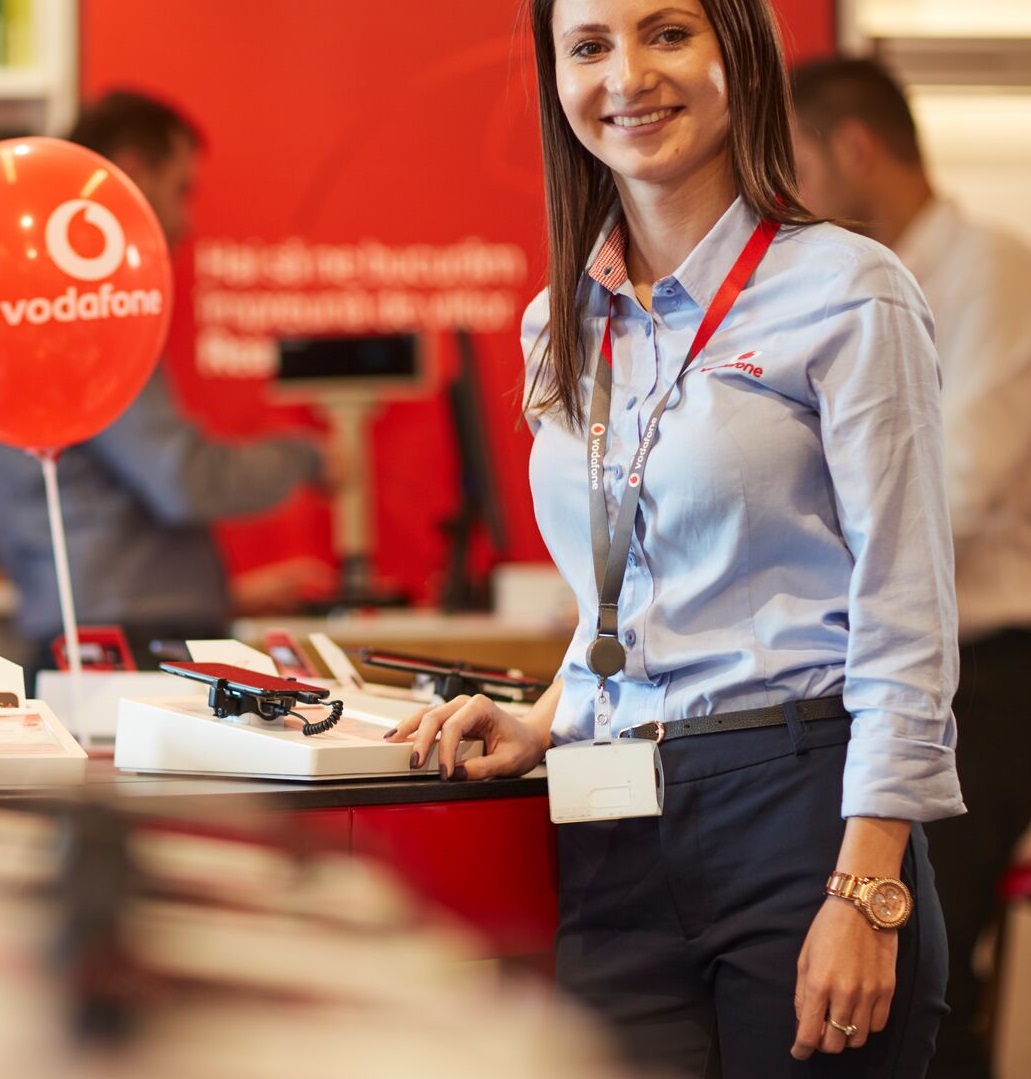 What is a Trustee Director and what's involved in the role?
A Trustee Director works as part of a team to oversee the running of the Scheme on behalf of its members. The Trustee Board represents all members and safeguards the Scheme on the members' behalf with the help of the Scheme's advisors and administrators. A Trustee Director's term of office usually lasts for five years.
As part of their role, a Trustee Director:
helps make sure that the Scheme is run in line with its Trust Deed and Rules as well as the law;
ensures the Board acts in the best interest of all Scheme members; and
helps inform, and communicate with, members so that they can make appropriate decisions about their pension.
The full Trustee Board meets once a quarter. Each member of the Board also sits on one of the two sub-committees (the Operations Committee or the Investment Committee) which also meet quarterly. This means that a Trustee Director is expected to attend at least eight meetings a year (the Company allows employees time off to attend and prepare for these). Meetings are currently taking place online due to COVID-19 restrictions but will usually take place in Central London.
You don't need to be a pensions expert to be a Trustee Director but you do need to be committed to the role and ready to train in order to make sure you're able to do the job as well as you can. Training is therefore provided to all Trustee Directors on an ongoing basis.
To find out more about the role, read the Role Profile.
How to apply
If you think you're up for the challenge of being a Trustee Director and you'd like to be considered for the position, fill in a Nomination form today.
To make sure your nomination is valid, you'll need to submit a fully completed form with:
all fields filled in with the information requested;
a short autobiographical statement detailing why you'd like to be considered for the role; and
details and signatures of two supporters who are also members of VGPS.
Once complete, send your form to GroupPensions@Vodafone.com by 5pm on 30 April 2021.
You can also email the above address with any questions about the role or the process.
What's next?
The nomination deadline is 5pm on 30 April 2021. See below for a timeline of events for the rest of the process:
Date
Action
30 April 2021
Deadline for submission of nominations
20 May 2021
Candidates will be notified whether or not they have been shortlisted
24 May 2021
Shortlisted candidates are interviewed
29 June 2021
Final candidate is approved by the VGPS Trustee Board